TBA Creative Network is a full-service creative brand activation agency, specialising in below-the-line engagement for events, exhibitions and experiential marketing. We deliver results, from strategy through to execution.
We use an insight-based approach to inspire our clients' target audiences, create interest in brands and deliver innovative solutions to maximise returns.
As a Pico+ company, TBA Creative Network addresses the many challenges in today's marketing world. Backed by the global Pico Group with a presence in 35 cities worldwide, TBA Creative Network has developed an impressive and expanding portfolio in just a few years since its inception.
Network
Pico+ addresses the challenges arising from a constantly shifting marketing landscape.

a full service creative brand activation agency, specialising in below-the-line engagement for events/exhibitions and experiential marketing, from strategy through to results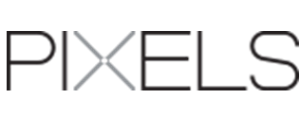 design and technology specialists who create immersive and cutting-edge interactive and engaging experiences